Christmas Gift Suggestions for Kids
An article by
Rigette Gutierrez
No Comments
Christmas is the best time to be a kid! The endless rows of toys, the twinkling lights and the time spent with loved ones! Ah, how we hope to be kids again! Well, if you can't be a kid again, just let the kids in your life have the time of their lives with these perfect Christmas gifts!
Sugar rush! As if Their energy is not yet enough! This basket of goodies will keep them on their toes to endure a day in the theme park!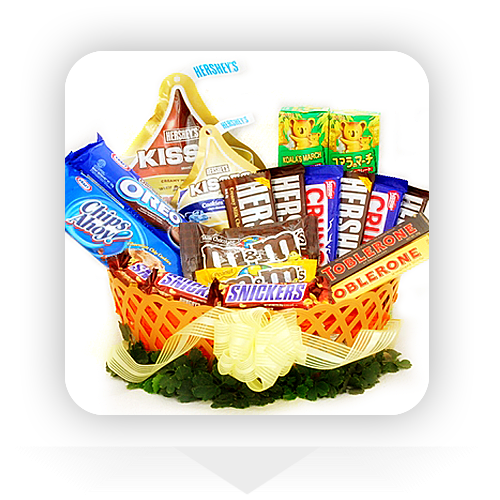 Teddy bear
Sugar, spice and everything nice. Any good little girl would love Santa to give her a huggable Teddy bear!

Cellphone
Kids these days are more tech savvy than most adults are. Give them the gift of tech! Who knows, the next Steve Jobs is just under your nose.

Kiddie Bikes
Yes kids are techie, but don't make them loose physical activity! This bike would not only give them exercise, but also provide hour and hours of fun and adventure!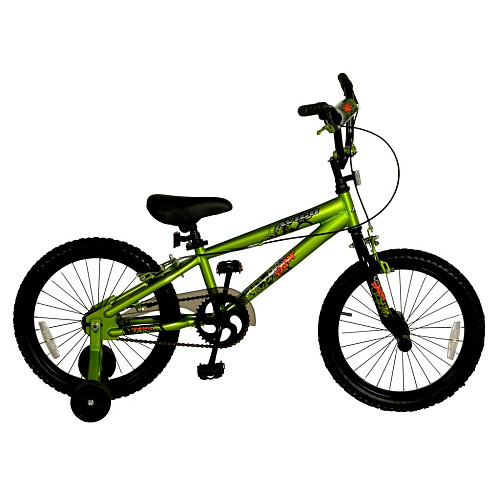 Roll out the red carpet for your little fashion stars! Clothe them only with the best!